You have some equipment…you have been honing your craft with friends, family, and anyone who will let you photograph them… and you have a whole heck of a lot of determination…. but how in the world do you gain practical experience when every single person looking to hire an assistant states EXPERIENCE REQUIRED. What is the starting point? How do you break in to the industry so that someone… ANYONE… will give you the time of day?
This is something that can seem so impossible and discouraging to many new photographers, or even experienced photographers who are trying to cross over from another type of photography and break into the wedding industry.
Well, as wonderful of a human being as you are, as kind and helpful, and as cheap as you offer to "work"…. the fact of the matter is that wedding photography is fast paced-There is zero room for error and wedding photographers need experienced second shooter that they can trust to represent their brand, produce high quality consistent work, have comparable gear, and someone whom they can trust to shoot the entire wedding unassisted should some sort of emergency happen at the wedding. It would be very hard to find a wedding photographer who would want to bring along a brand new second shooter who has little to no experience with weddings, and it makes sense why.
But HOW do you get this experience, then, if no one will give you a chance!
You want to work for free, you say? You'll carry my bags and assist if I let you come along and watch?
This might sound like a generous and kind offer, however having someone present who 1) the photographer doesn't know 2) Isn't really serving a purpose and is an extra person making the bride and groom uncomfortable during portraits 3) Asks questions and seeks free education while you are trying to work is really not someone you want tagging along on a wedding day… but thanks 🙂 I truly understand where you are coming from and admire your drive, go-getter attitude, and willingness to help- it just honestly is 1) A huge wildcard and gambling with a paid client 2) a TON more work for the lead photographer to bring a new and inexperienced person along
So HOW… then?
There's a few ways you can gain better experience here.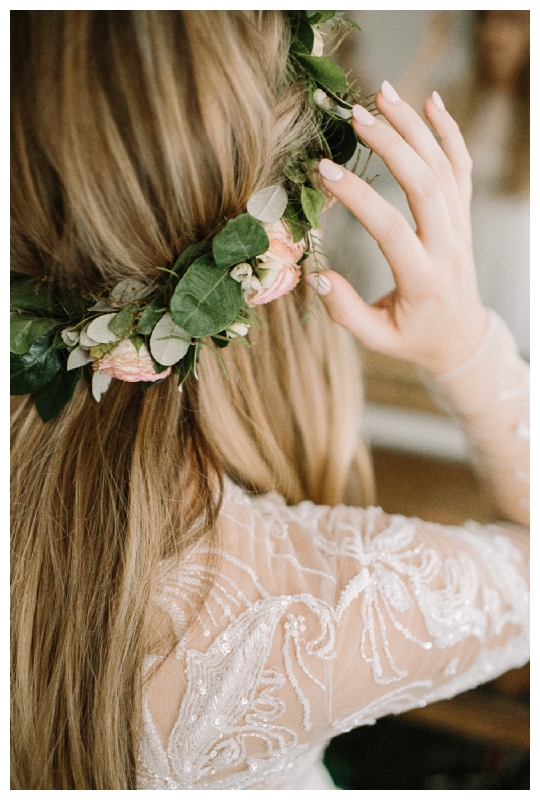 1) Styled shoots
You need to build a WEDDING portfolio before wedding photographers will want to look at your work. Even if they aren't real weddings they want to see that you are experience in photographing details beautifully, organizing wedding party photos, shooting portraits, utilizing light, etc. Create work which allows you to practice your skills and develop a relevant collection of work to share.
Be honest when applying for jobs if you have never worked at a real wedding, though – if your work is good enough and you have a strong portfolio of wedding related work, you may be able to secure some jobs for yourself but it is important that the lead photographer knows this information. And DEFINITELY don't ever allow a client to think that a styled shoot was a real wedding – especially if you are taking on a wedding client and you have never photographed a real wedding… oh man…
2) Hire a mentor
Notice I said HIRE a mentor. Asking to 'meet for coffee' or constantly asking your friend for advice is not the way to go – people who own their own creative businesses are generally working LONG hard hours, trying to pay taxes, feed their families, and have very little free time and asking for them to meet up with you for free and teach you is asking quite a lot, even if you have the best of intentions. This is how they make their living and if you want to understand the industry, understand that this is exactly the type of information and time they (and one day you) should be compensated for!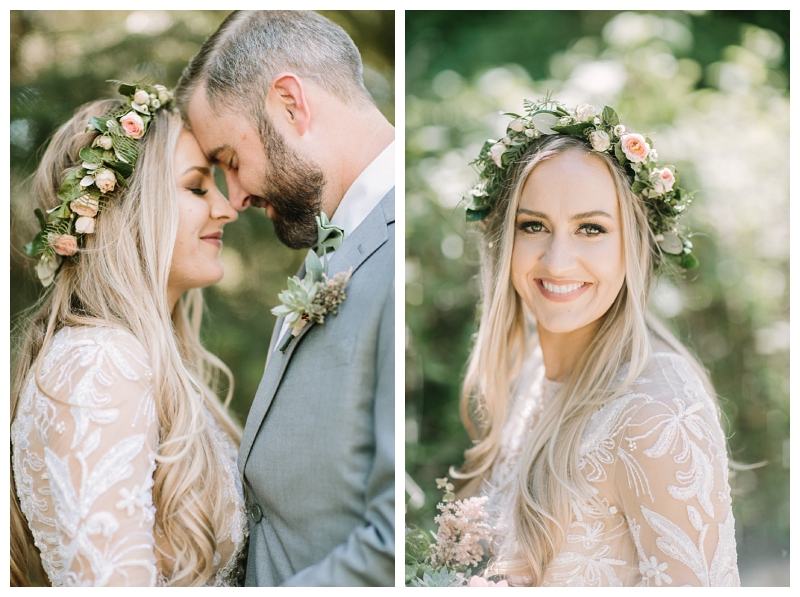 3) Non Shooting Assistant on Portrait Sessions
Look for local online forums where industry professionals gather – facebook groups have been a big hotspot for these types of groups so try searching on Facebook for local groups of wedding professionals. This is practical experience which won't build your portfolio, but you will be able to observe photographers when they are working in a less high-stress situation and build connections and trust. Wedding days are HARD and experience is usually desired, but portrait sessions are much more relaxed and often photographers seek out someone to just hold a reflector, fluff dresses, etc and it is a time to watch and learn and build a relationship with the photographer.
4) Third Shoot
Before you second shoot you will likely pick up a few third shooter jobs. These are often job where two photographers just aren't enough for a wedding with tricky logistics such as a large venue, a difficult timeline, or other variables. Third shooters often are only present for a portion of the day (I have hired third photographers to just shoot cocktail hour candids or just shoot reception details, etc).
These jobs will vary per photographer but some lead photographers will allow you to use photos in your portfolio, others wont. Either way these jobs are very valuable because this is your first foot in the door to actually shooting weddings.
Regardless of where you are on your photography journey, try not to get discouraged – there are many things which will seem impossible at first but once you put the time in, your momentum will begin to snowball.
Have you logged in to my free resource library for wedding photographers or enrolled in a free webinar yet? If not – you're MAJORLY missing out!