The first step in getting your weddings to bring in MORE weddings and give you that extra FREE marketing mileage is making sure you follow a few key steps immediately following the wedding so you start getting free marketing from that wedding right away! I do 5 steps with each wedding immediately (within 1-2 days) after I have photographed a wedding:
Backup your images
No DIRECT marketing here… but this is the absolute first step you must ALWAYS do. You can't market yourself if you aren't safeguarding your work, so this should always be number one! Want to learn more about backup? Check out this post I wrote about how to back up your photos here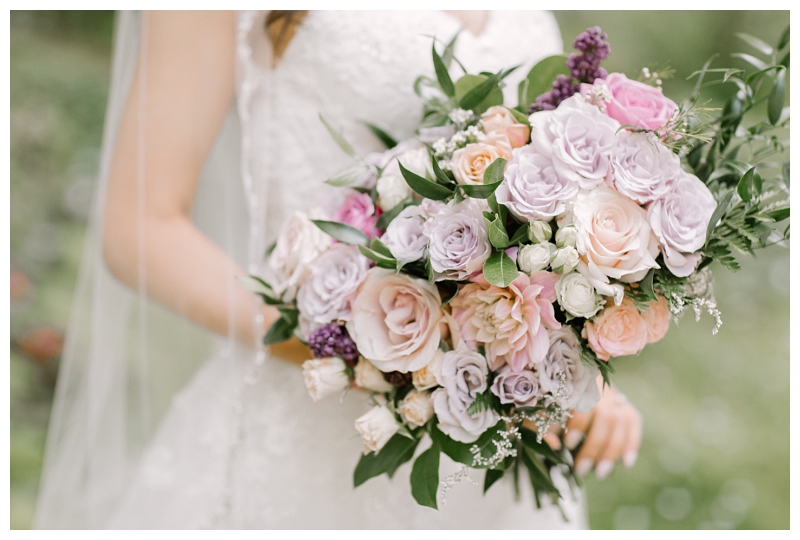 1) Create a sneak peek and send to the clients
This is a HUGE deal in terms of customer satisfaction! My clients LOVE receiving a sneak peek of their photos the day after the wedding. I edit about 10 photos from key moments and details of the day so that they have a quick mini gallery to share with friends and family right away. This helps to tide them over, deliver your work before they have a chance to make someone's bad phone photo their profile picture, and they share your photos (hopefully with a tag back) to their friends and family!
2) Send the sneak peek to the vendor team
This is a big big part of how I market myself right here. Not only does the vendor team absolutely appreciate receiving beautiful photos of their work the next day, but if you email 10 vendors photos of their work they will likely share the sneak peek as well. Be sure to let them know any restrictions for use as well as how to credit you.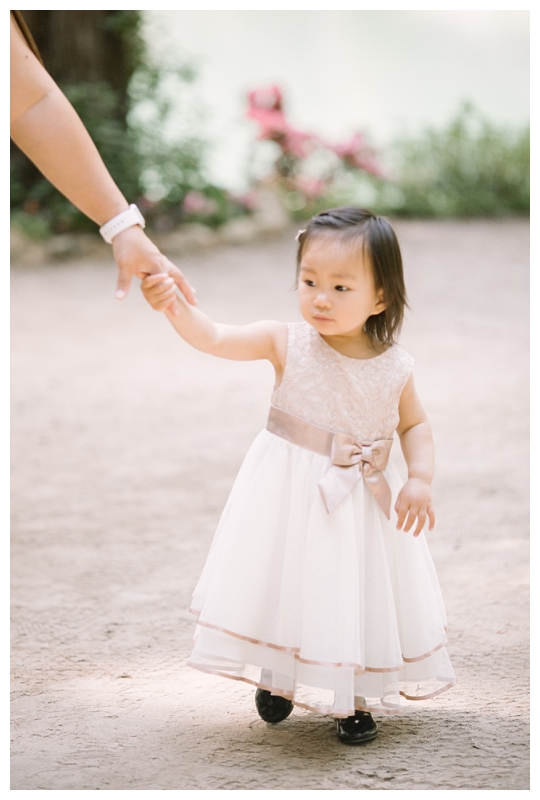 3) Blog the sneak peek
I take the sneak peek photos and compile my favorites into a quick graphic for a blog post using BlogStomp -this takes less than 5 minutes to create the graphic which is tagged with keywords for the venue and city name so that I can begin having the image show up in searches for that wedding venue
4) Pin the sneak peek
From my blog post, I then pin the sneak peek and tag it with the venue name so that clients who are looking for their wedding venue on Pinterest will find it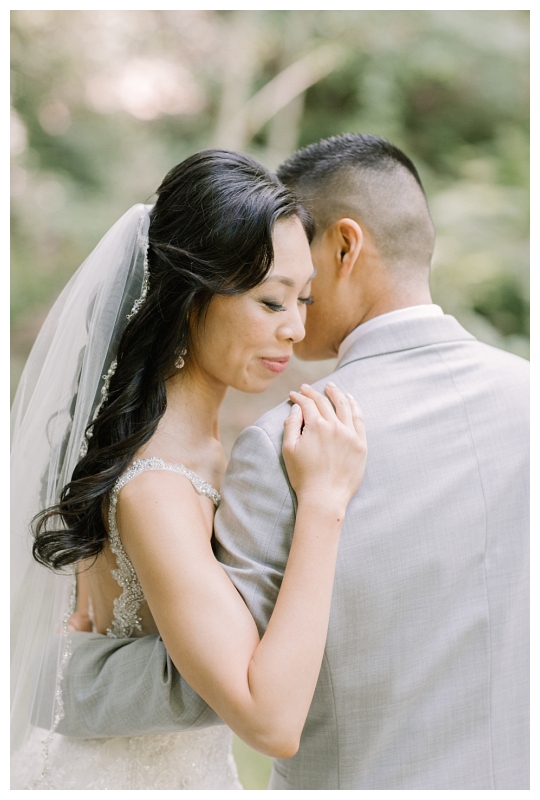 5) Review the venue on a popular review website
Clients looking for their wedding venue may find you through your review and like that you have worked their venue before!
There's so much more you can do with your weddings to get free marketing mileage out of each one after the images are done- but those are just a few things to get you started within the first days after a wedding has been photographed!
Want more free marketing strategies, or want to take a peek at EVERYTHING I did to grow and market my business from zero to six figures? View the full e course HERE!