How many of you shudder at the though of anything having to do with managing money, bookkeeping, or legal aspects of your business?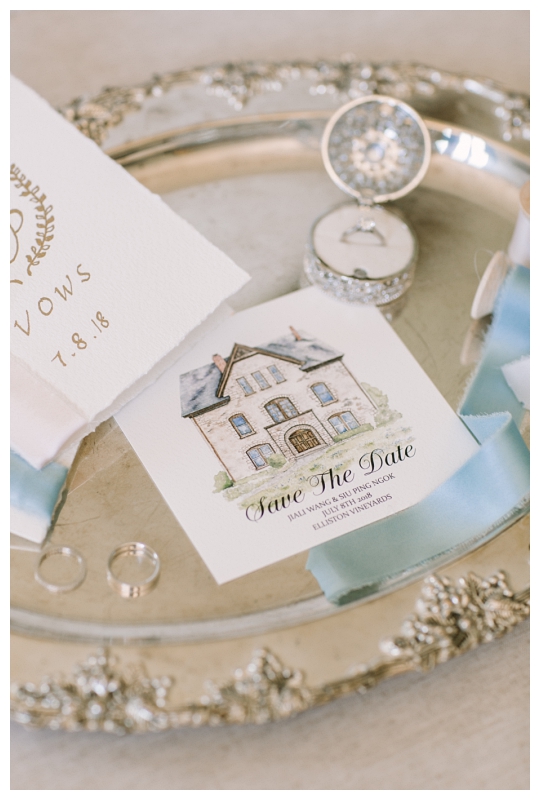 I 100% used to be in this camp. Everything is all fun and games being creative, creating art, and developing our craft on the artistic end of the spectrum when it comes to our photography business! We can shoot until the cows come home, dream big and work hard in terms of goals, and provide top notch customer service to our clients, but when it comes to the nitty gritty business related aspects of being self employed, the majority of folks you talk to are either in a gray area- unsure of themselves and unsure of where to seek help – or they are too afraid to ask for help.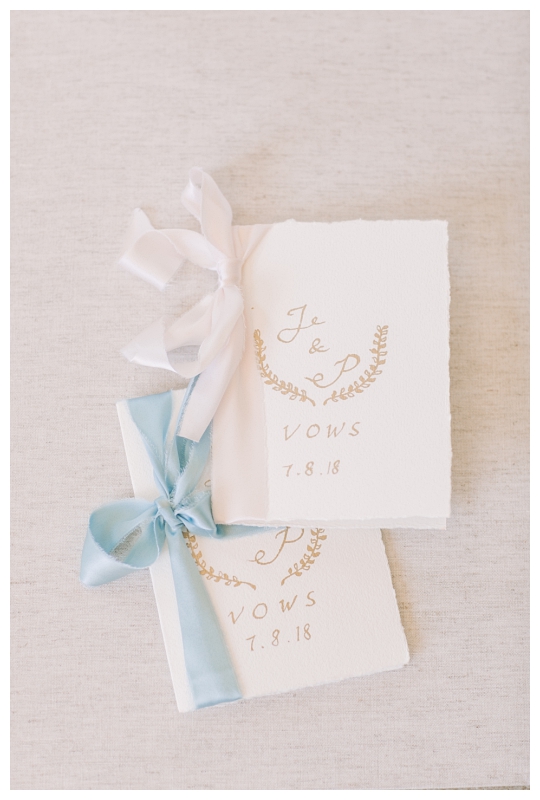 Let me tell you, several years ago I decided enough was enough and that it was far past time to hand over my books to professionals. The peace of mind that I am given that my expenses and income are being categorized properly and everything is accounted for has saved me so many sleepless nights where I awake from nightmares screaming about receipts.
Better yet- my bookkeepers handle my end of year taxes AT NO CHARGE.
And even BETTER better yet…. they work remotely online, so they are available to do YOUR books as well.
I can't say enough good things about Mazuma – they are fast, responsive, and always happy to update any changes I need to have made. Want to categorize your income into three different branches- no problem! Want to send us three months worth of books because you were too swamped during wedding season? NO WORRIES!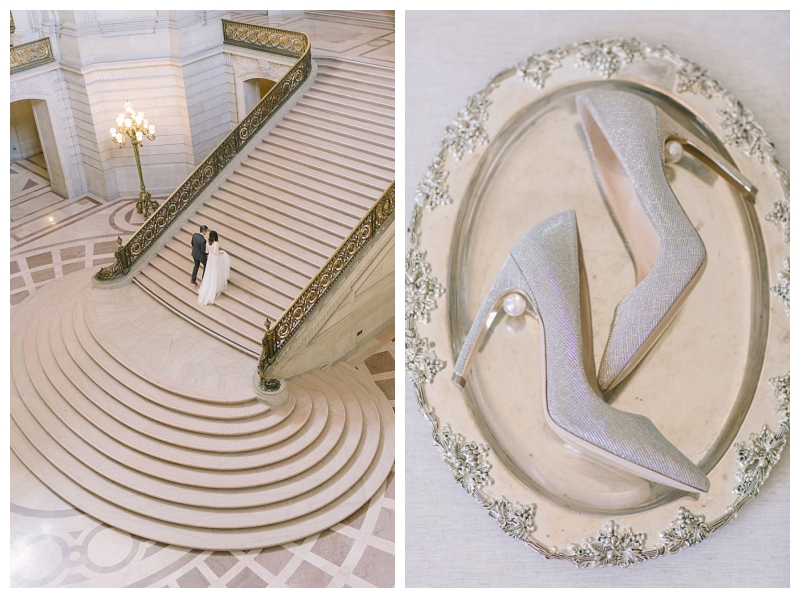 And best of all.. you can receive a $100 Amazon gift card AND a free trial of their services for signing on with them if you use my information at enrollment. There is nothing to lose here and I can't recommend taking this step enough.
SIGN UP HERE and be sure to enter in : Ginny Silver ginny@retrospectimages.com in the FIRST section of the form to receive the promotion – then come back and let me know how much you love them 🙂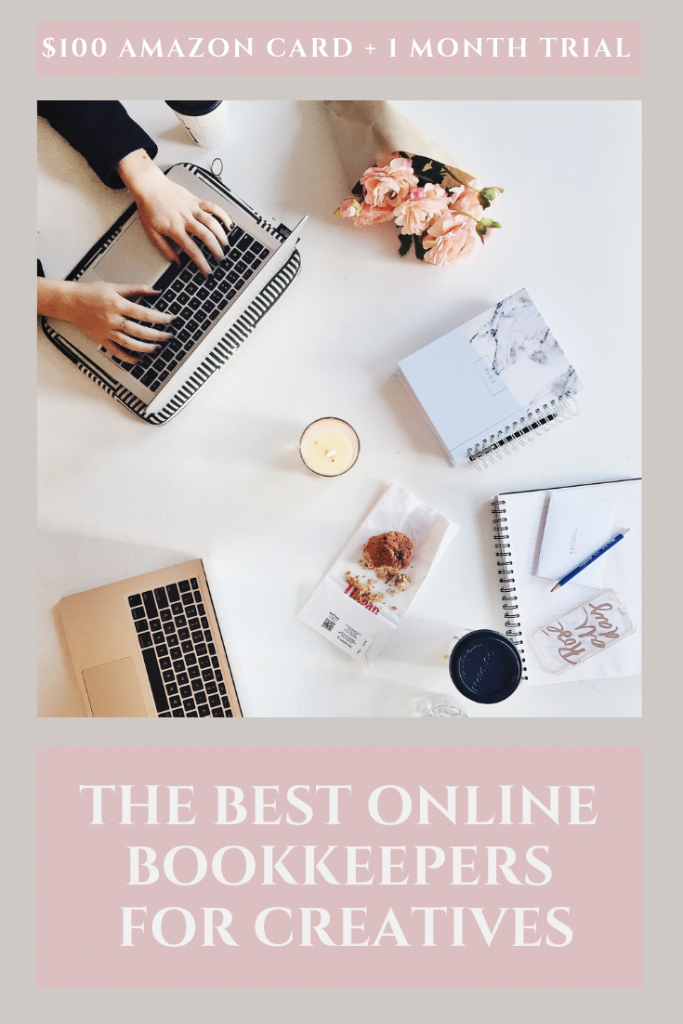 This is an affiliate referral which means I will also receive a small commission on all referrals, but please know I wouldn't be referring this company if I didn't absolutely LOVE it!