You never think it will happen to you…. until it does.
One of the biggest new photographer mistakes is thinking that it is overkill to backup your photos in multiple ways at every step of the way. You think it may never happen to you, or you are too busy to backup properly. You hope that things will just work out and don't pay another thought to it because it is 2 am by the time you get home from that wedding which was two hours away, and the last thing you want to do it MORE work.
Well, I am here to tell you that it happens to EVERYONE at some point. Something will go wrong and you want to make sure that you have safeguards in place for when it does.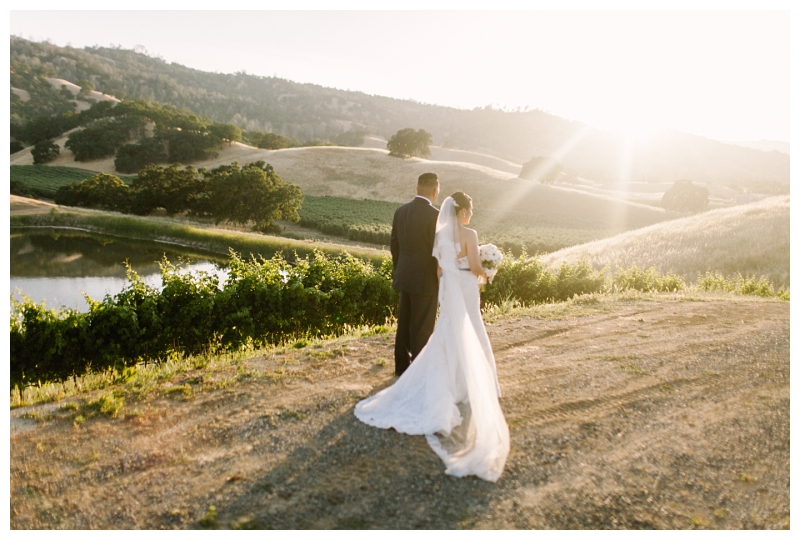 I could tell you about multiple occasions where my cards went corrupted or something went awry – BUT… what I CANT tell you about, was having to break the news to a client that their photos were gone forever… because I make sure to cover my bases in terms of backup.
1) ALWAYS shoot on a camera which records to two memory cards simultaneously
You will have a memory card which is corrupted at some point and you must be prepared. Portrait sessions can be retaken, but the client experience can not be salvaged. With weddings and major events you've got just one chance to get it right. Don't gamble here.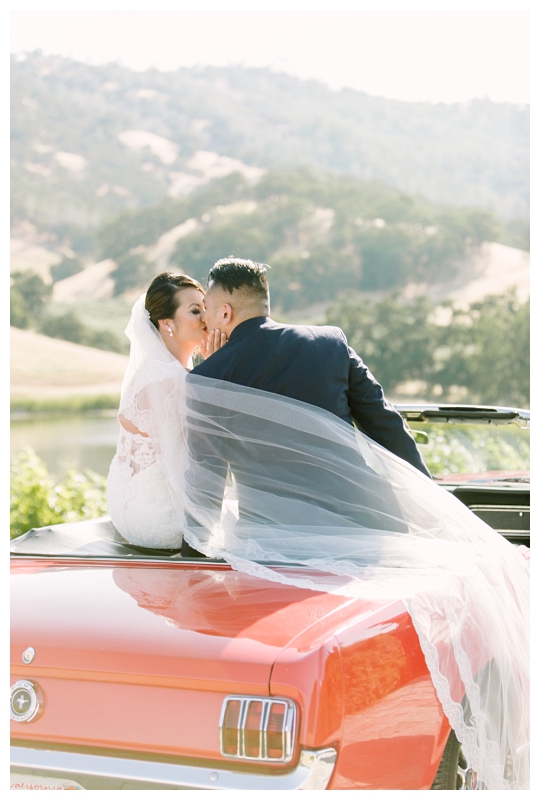 2) IMMEDIATELY backup your memory cards as soon as you get home
No matter what time of night you get home, how long your drive, how dead tired you are, BACK THOSE CARDS UP. Copy all of them to at least one source immediately. Even better, invest in a portable device which will back up your cards onsite and you'll have a copy even before you leave the wedding.

3) Look through the entire catalog of wedding images before erasing a memory card
Think you have backed up all of your cards? THINK AGAIN. You need to double check that backup you just made. We are human and we all make mistakes – file transfer errors, missing cards, grabbing the wrong card from your second shooter, and so much more can happen which can result in accidental image loss. I don't erase cards until they have been culled into a final image set and backed up properly sothat I know the entire set is present.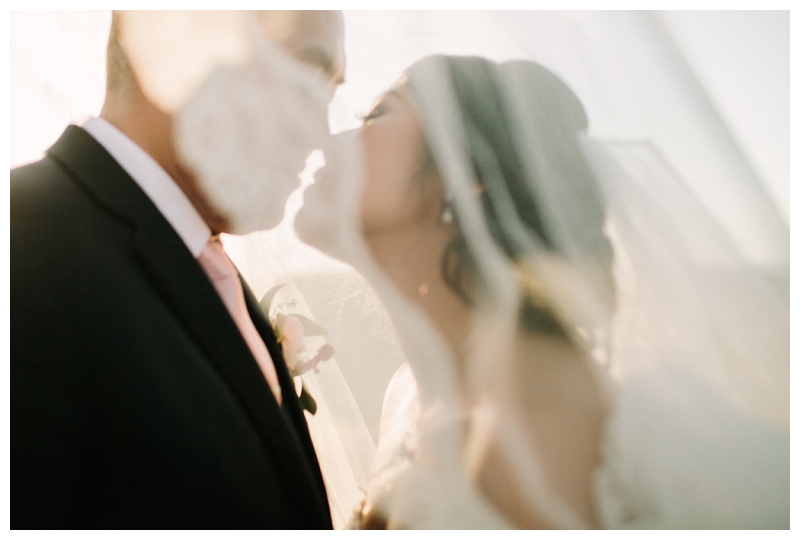 4) Backup files in three places – a working copy, an external source, and a cloud service (or other offsite location)
Need a backup software? Crashplan is my go-to. Make sure you find a cloud service which keeps a bakcup of all files- not just a mirror of your current computer. I made this mistake with my first backup service and had some (non essential) file loss – so glad I learned this lesson before it really counted!
5) Periodically go though all of your sets and ensure that they are backed up in 3 places – you are bound to forget something sometime 😉