So, you want to be a wedding photographer, do you……
Well I've got a newsflash.
Its freaking expensive!
There is a LOT of expenses that go into the back end of preparing yourself, covering costs to maintain a business, and covering your post production and product delivery.
I have found that so many photographers aren't comfortable sharing what costs really go on behind the scenes because its can feel a little vulnerable giving that transparent of a look into your finances, but I feel that this information would have been so incredibly useful to me as I was beginning to dream about being a full-time photographer.
If you haven't done so already, in order to know what YOU need to charge in order to run a sustainable business, you need to first calculate what your COST OF DOING BUSINESS (CODB) is. The best way to take a look at these numbers is to write out a list of all of your business expenses and use this information to ensure you are pricing yourself adequately. I have a free PDF for you about this at the end of this post.
Below is a look at what my business expenses look like. These numbers vary greatly from photographer to photographer, as everyone runs on a different business model, has different needs, different packaging, etc. But, it should be helpful to take a look at what a full time photographer needs to cover per wedding in terms of expenses.
This is calculated using an 8 hour wedding, for which I charge $5,400.00. For this rate I include 2 photographers, high resolution digital files on a custom USB which is packaged inside of a large wooden box that also holds 200 4 x 6 prints. It should also be noted that I have other areas of my business that bring me additional income, and that I like to shoot no more than 20ish weddings per year to make sure I can give my clients a very personal level of service. Also noteworthy, I live in California (and cost of living and generally everything is fairly expensive here).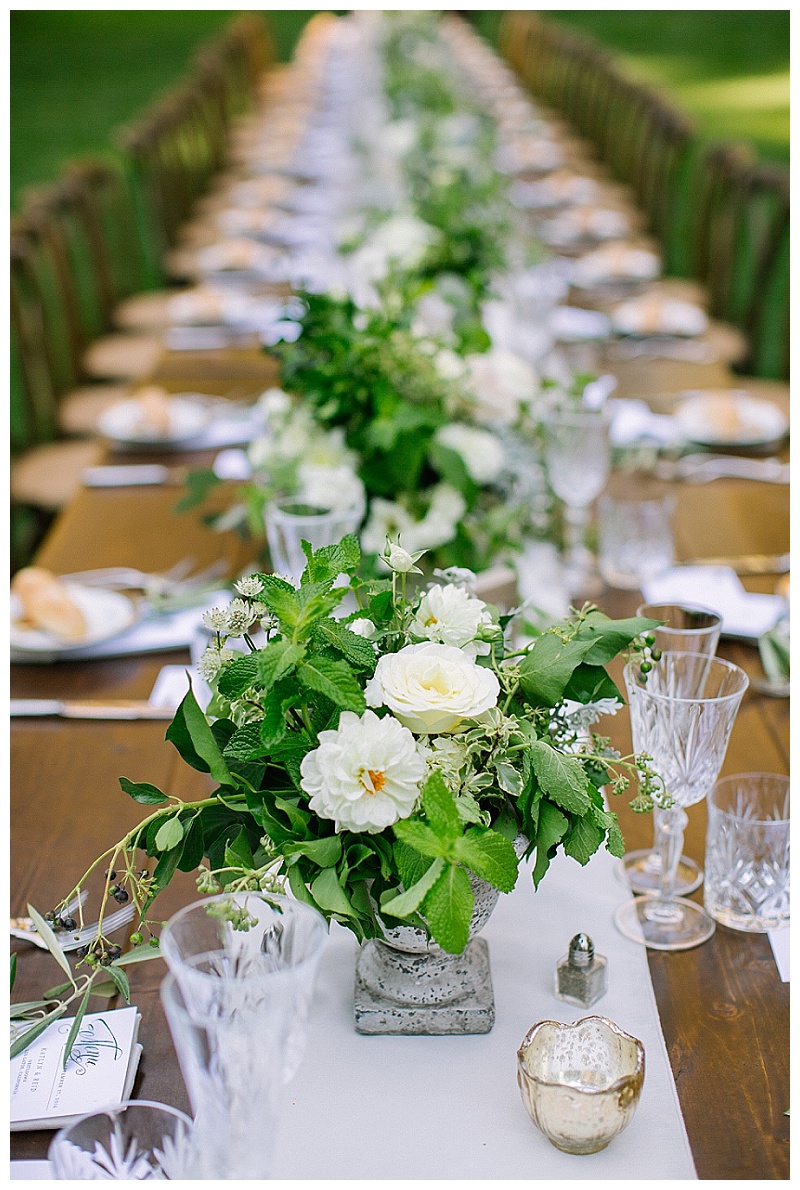 Second Shooter: $400.00 – $600
Editor: $240.00
Self Employment Tax, 13% : $702.00
Income Tax, aprx 15% : $810.00
Liability + Equipment insurance (total divided by 20 weddings per year): $25
Health Insurance, (total divided by 20 weddings per year): $90
Credit Card Processing Fee: $189.00
Gas/travel: $50.00
Custom USB: $15
Custom Handmade Box: $100
200 4 x 6 Prints: $50
Shipping to Client: $8
LLC Tax ($800 annual one time fee, divided by 20 weddings): $40
Canon Professional Services Membership (used to clean and repair gear, divided by 20 weddings): $15
Average Repair Fees on Gear (divided by 20 weddings): $40
Approximate fees to maintain website, hosting service, domain, etc (divided by 20 weddings): $10
Software/memberships (slideshow creation, blog prep, lightroom, image proofing galleries) divided by 20 weddings: $29
Studio Management Software (divided by 20 weddings): $6
Paper Goods (thank you card, logo tags, stickers, ribbon): $2
Total Expenses Per Wedding: $2,821.00
$5400.00 – $2821.00 = $2579.00
But …. how much work must be done to receive that $2579.00 takeaway pay? How does this translate into an hourly rate of pay after all expenses are accounted for?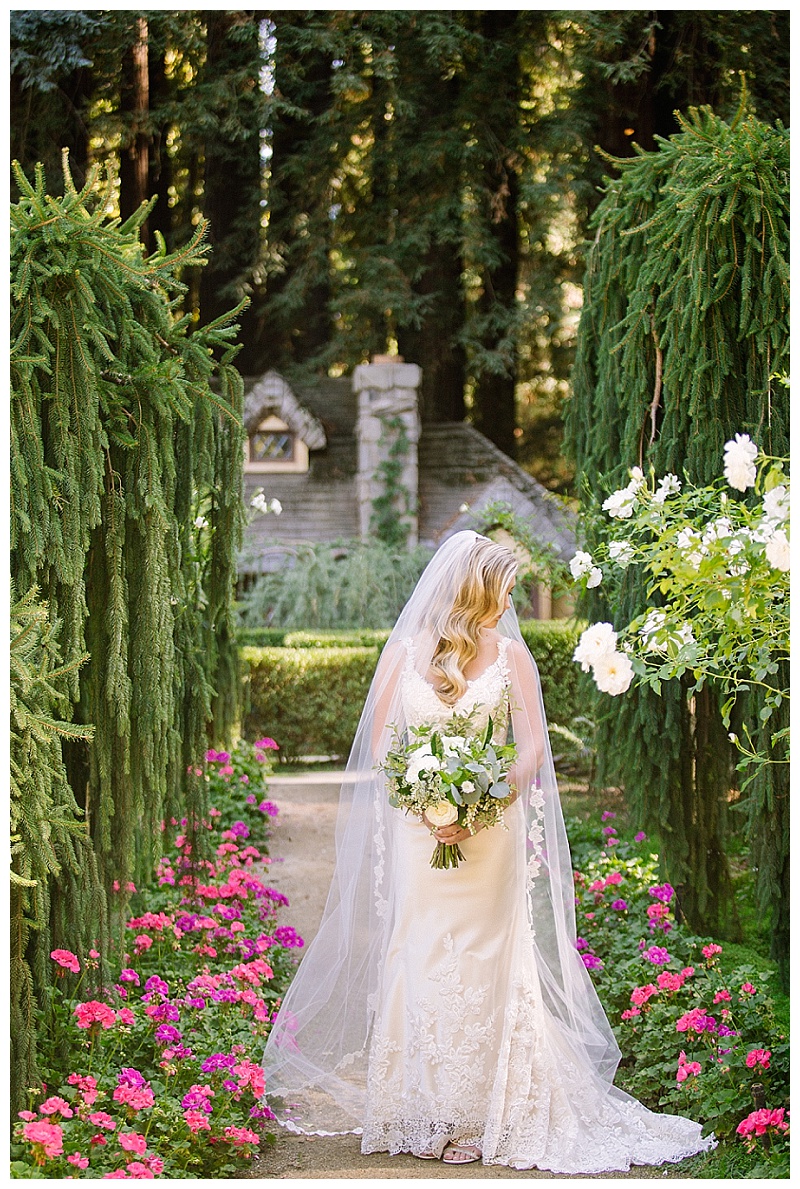 -1 hour initial consultation
-4 hours in emails and communications
-1 hour final meeting
-6 hours wedding day preparation- preparing gear, communicating with other vendors/coordinator, researching, visiting the venue, writing timeline, planning with second shooter
-4 hours average travel time to and from wedding- driving, arriving at venue early in case of emergency, parking, etc
-8 hours wedding day photography
-2 hours backing up wedding photos
***3 hours culling, sorting, prepping/sending images to editor, if you do not work with an editor, this will be aprx 20 hours, depending on your speed.
-2 hour reviewing and making final changes to edits, exporting, and uploading to gallery
-1 hour creating wedding slideshow
-1 hour posting to blog, social media, and client gallery
-1 hour creating client package of finished product
Total hours involved in a wedding: 34
$75 per hour on average.

It is important to note, that I charge my clients $600 per hour when booking hourly, and my resulting take-home pay from charging $600/hour of event coverage is $75/hour for total hours worked including behind the scenes/post production work. So many don't understand that most of the work actually occurs at home, after the event is completed, which is the reason for the high hourly rate you see with creative professionals servicing these types of events.
In full transparency: If I shoot 20 weddings per year, and each wedding gives me a take home pay after all taxes and expenses of $2579.00, I am pocketing $51,580.00 per year. If you calculate 20 weddings per year times what I charge, $5400.00 , it gives you a GROSS (the rate before removing taxes, fees, and expenses) income of $108,000.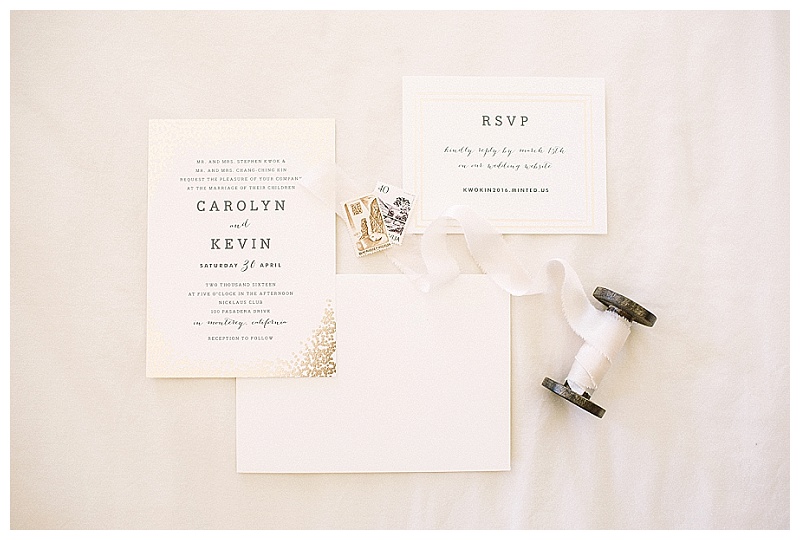 So in summary…..
20 weddings per year
$5400.00
Gross: $108,000
Net: $51,180
This does not take into account any portrait sales or other income sources that may occur as it calculates just weddings, but is intended as a look at the work, expenses, and income that shooting weddings incurs.
As you can see, there are a LOT of expenses that come with running your own business (and I am sure I have forgotten a few….) . If you are going to build a SUSTAINABLE, viable business which can support yourself and your family, you will need to ensure you are charging enough per wedding to cover all costs, taxes, maintenance, legal fees, and the bajillion other expenses that come up!
I hope this detailed look into the expenses incurred to photograph weddings helps you to start thinking about the expenses you have or may have in the future and help you to determine what you may need to charge your clients to build a solid business.
WANT TO CALCULATE YOUR OWN COST OF DOING BUSINESS AND SEE WHAT YOU SHOULD BE CHARGING PER WEDDING? I HAVE AN EASY TO USE WORKSHEET AVAILABLE FOR DOWNLOAD SO YOU CAN GET STARTED!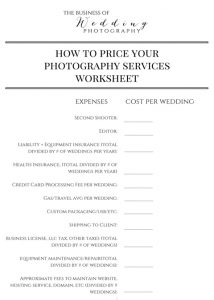 Save
Save
Save
Save
Save
Save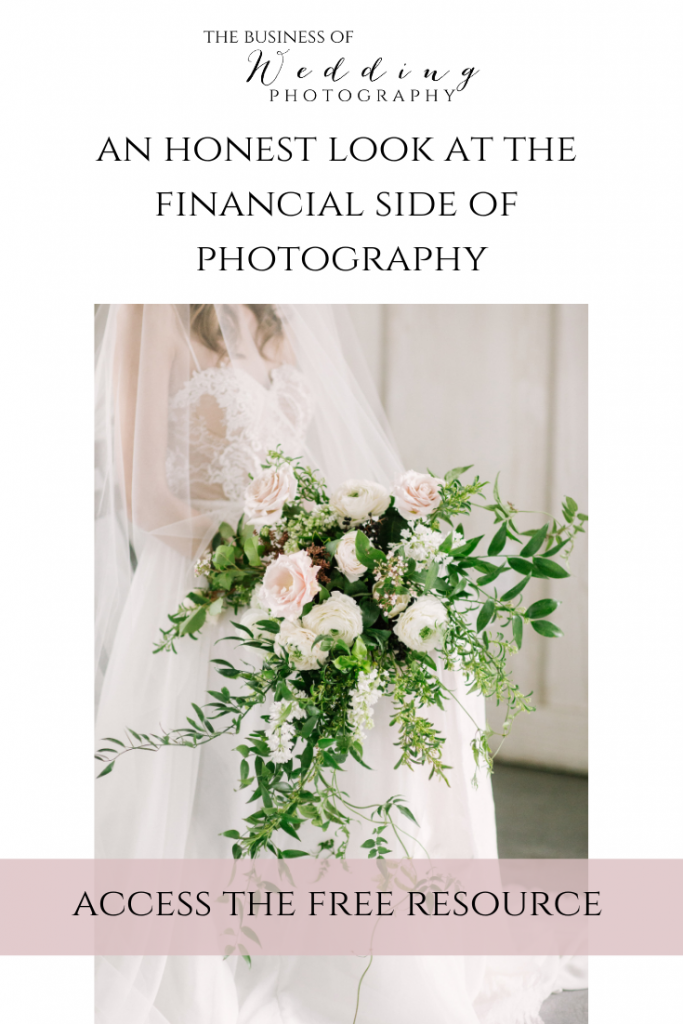 Save
Save
Save
Save
Save
Save