You guys…. my first Lightroom preset collection is LIVE!!
You can check out the Luminous Lightroom Preset Collection here!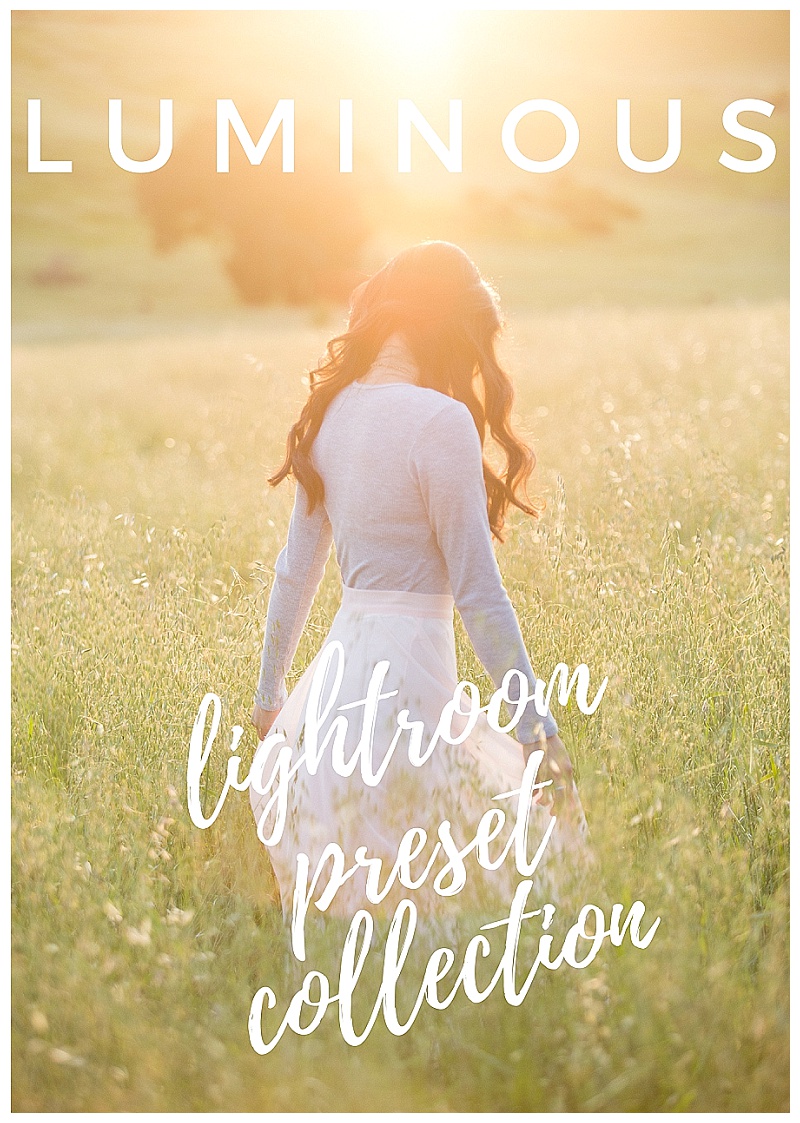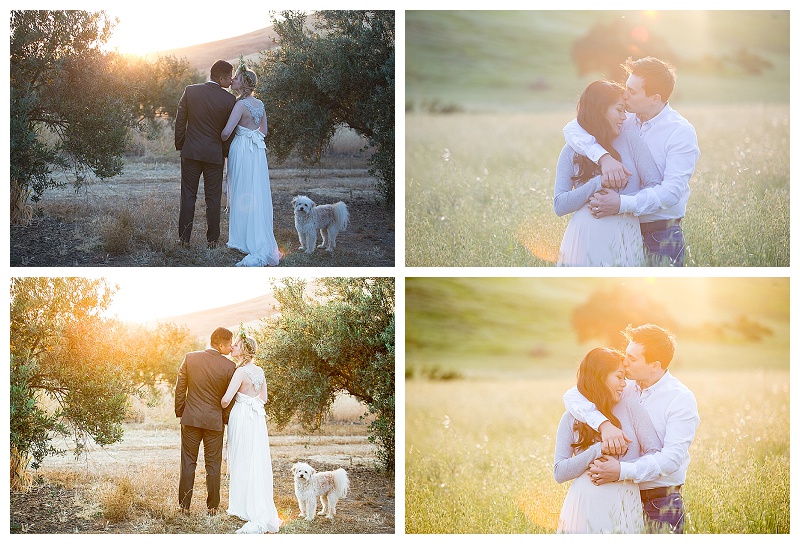 Or start by snagging the FREE SUNKISSED PRESET , a sneak peek from the collection!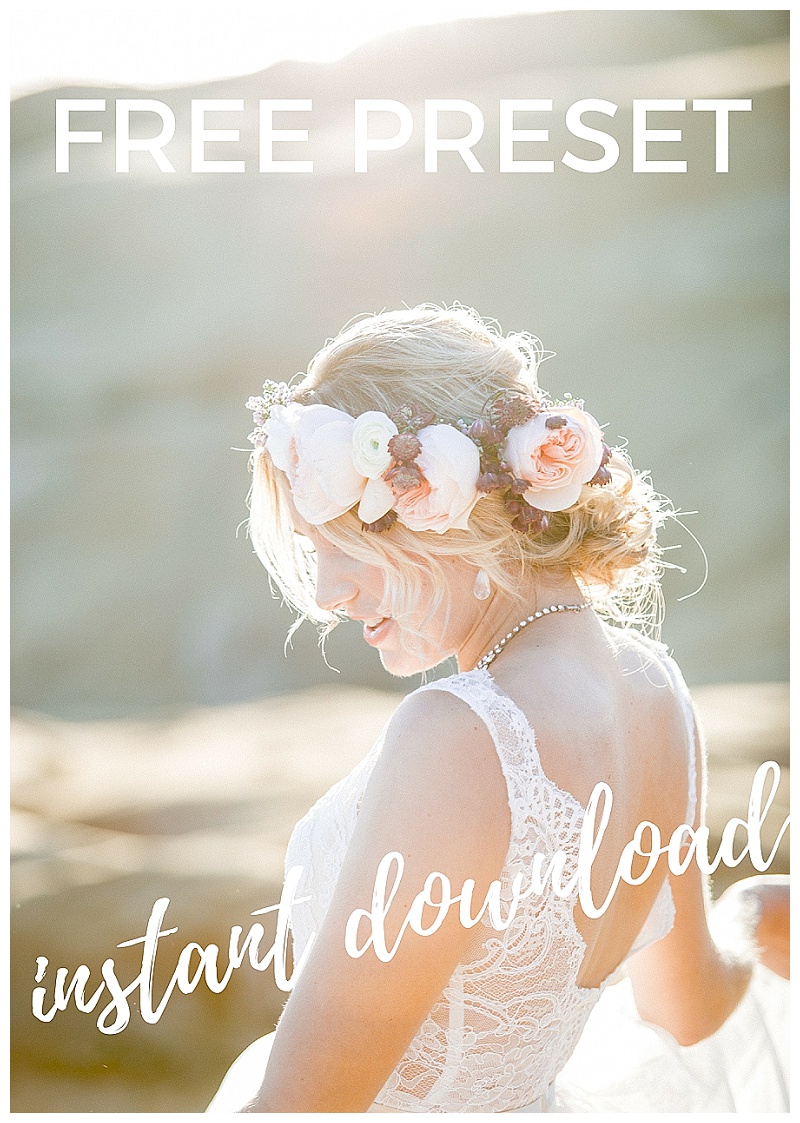 img src="Stomped!/golden romantic light preset_0766.jpg" alt="golden romantic light preset_0766.jpg" title="golden romantic light preset_0766.jpg" >
I have spent the last several years developing and mastering a photographic style that is know for its use of warm, hazy, dreamy, golden sunset light and my clients usually come to me saying that a major factor in knowingI was the photographer for them was my way of harnessing the glory of this romantic light! Taking the photo is only HALF the battle with shooting in this type of light!
Many photographers fall short when it comes to post-processing their sun-drenched, hazy, or sun-flare photos and lose depth, clarity, and sharpness, or they may under or over expose the light losing all of the sunny-glory along the way.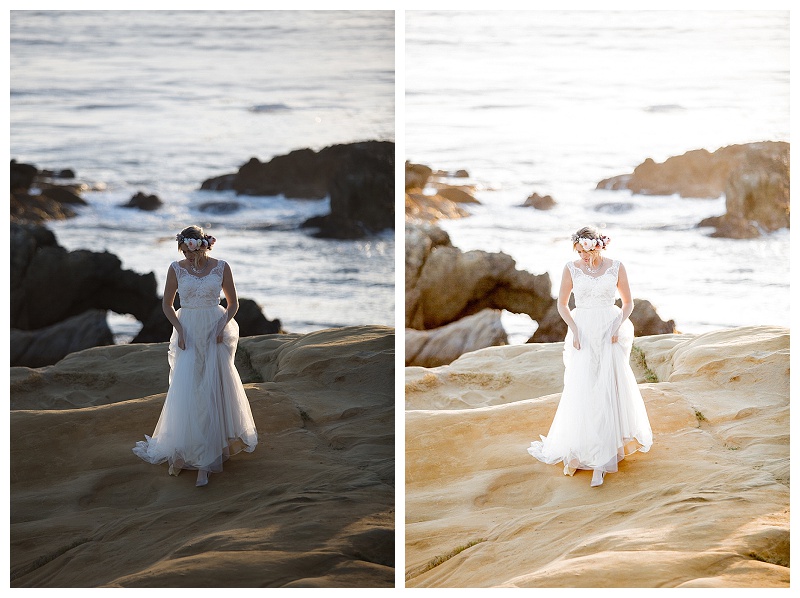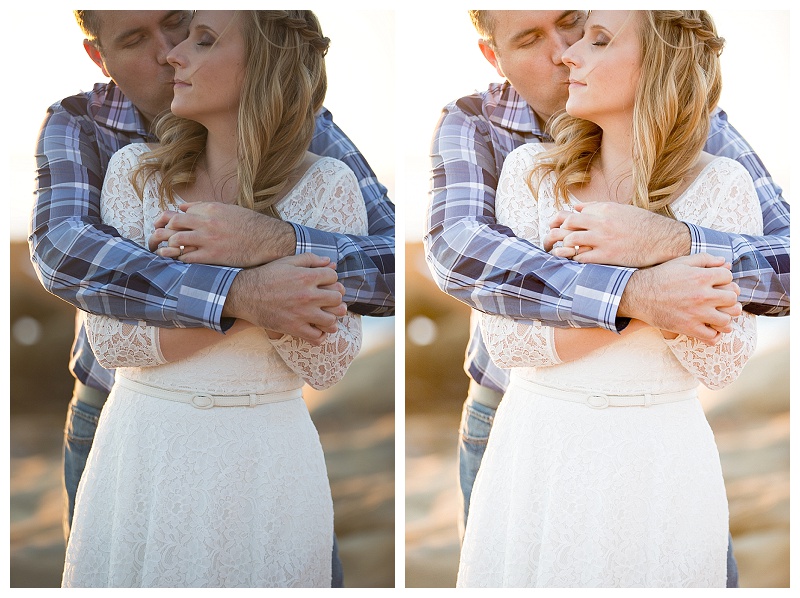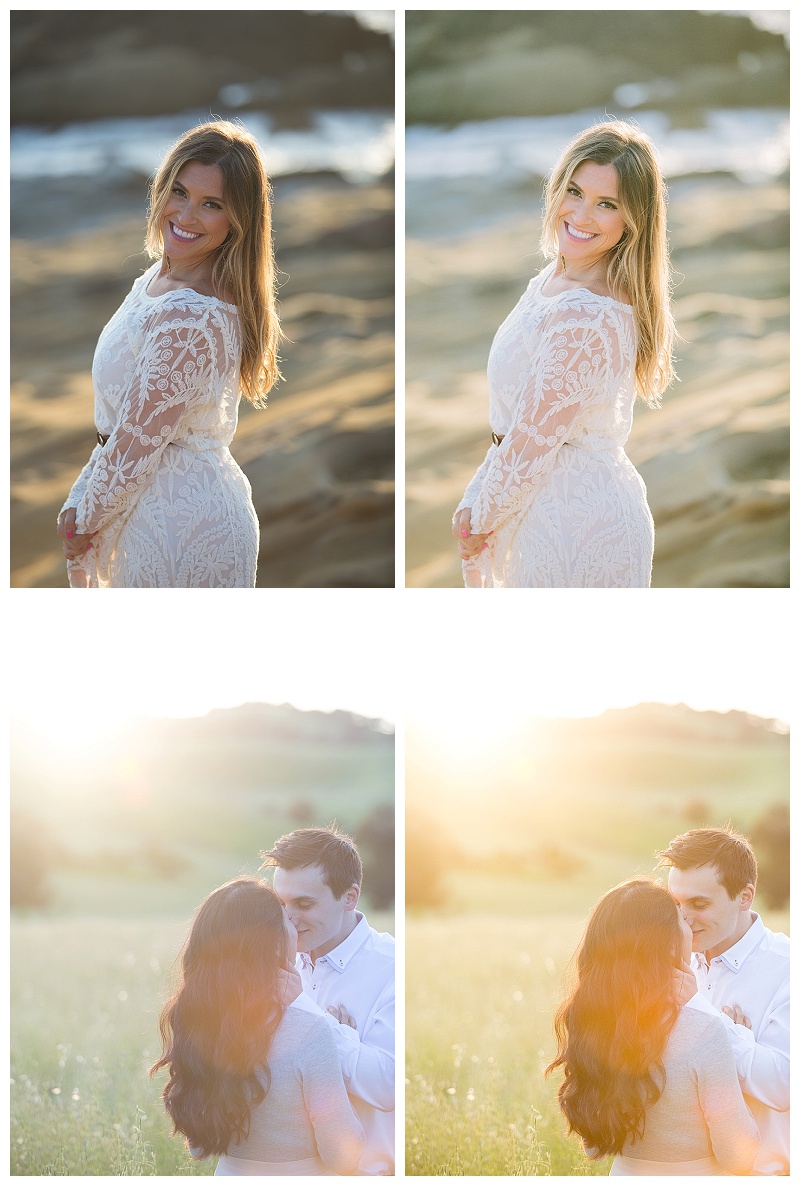 Are you ready to amp up your golden hour game?
The presets do not add in fake sunflare, artificial light, or unnatural elements. What they DO do is make your photos that were shot in golden hour light look extra dreamy!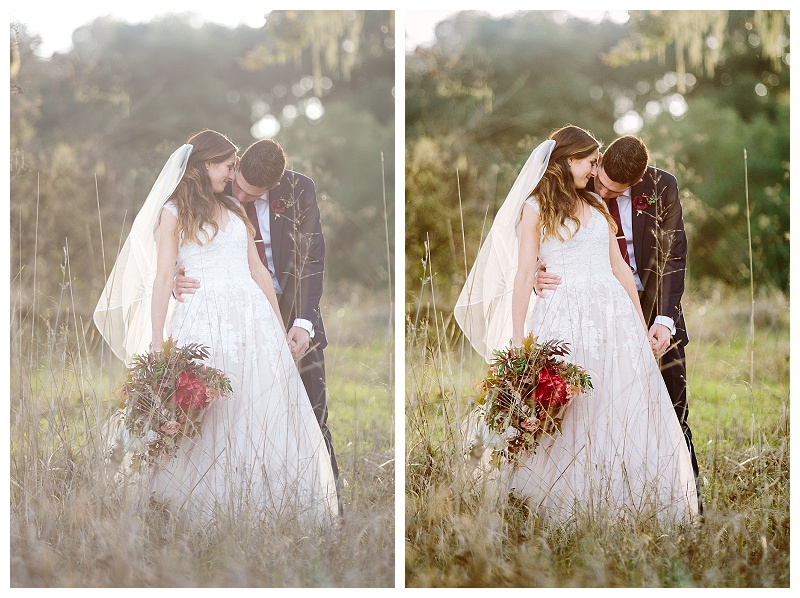 The presets are named to describe the lighting condition that you captured that day- so select a preset to apply (such as 'sunburst') that best describes they quality of light that was used.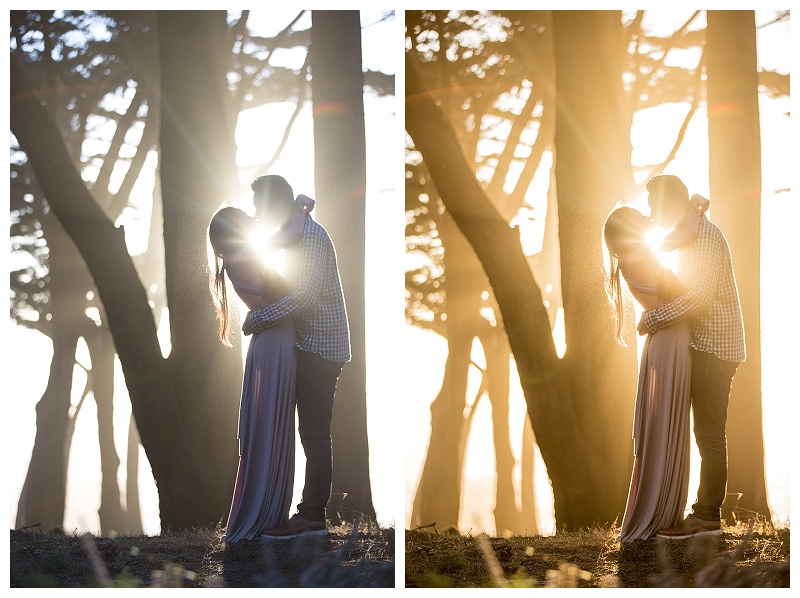 What are you waiting for? Go snag your complimentary preset t or the whole set today!< <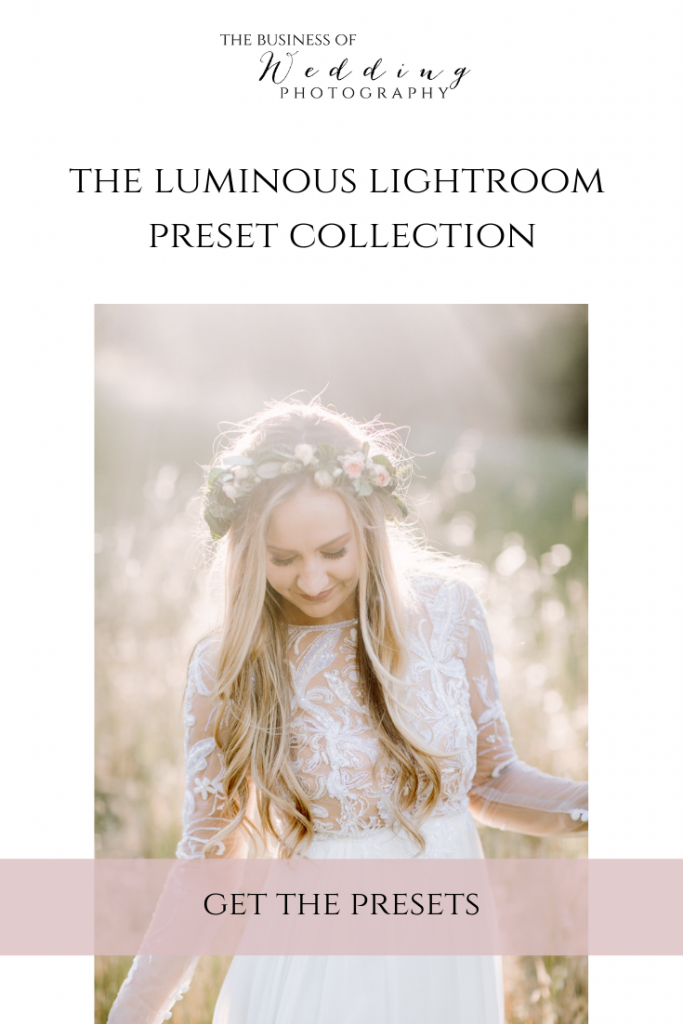 Save