It's Thursday, which means it allllmost Friday…. which means it's almost wedding time! While I am gearing up for this weekend's wedding, I thought I would take a quick break to share with you one of my favorite toold I use in delivering my weddings to my clients!
**This post contains affiliate links and I will be compensated if you make a purchase after clicking on my links.
I have found that how client's experience their wedding photos for the first time has a huge impact on their emotional satisfaction with their wedding photos. Instead of just sending on giant gallery over, I send aslideshow. I want the first time they view their photos to be an emotional experience that takes them back to the day. I have found that selecting a few hundred highlight photos and setting them to music can help present the final product in a more heartfelt way and the attention to detail is always apprecciated by clients, who love that they have something they can share easily with friends and family!
So what tool do I use to create these quickly?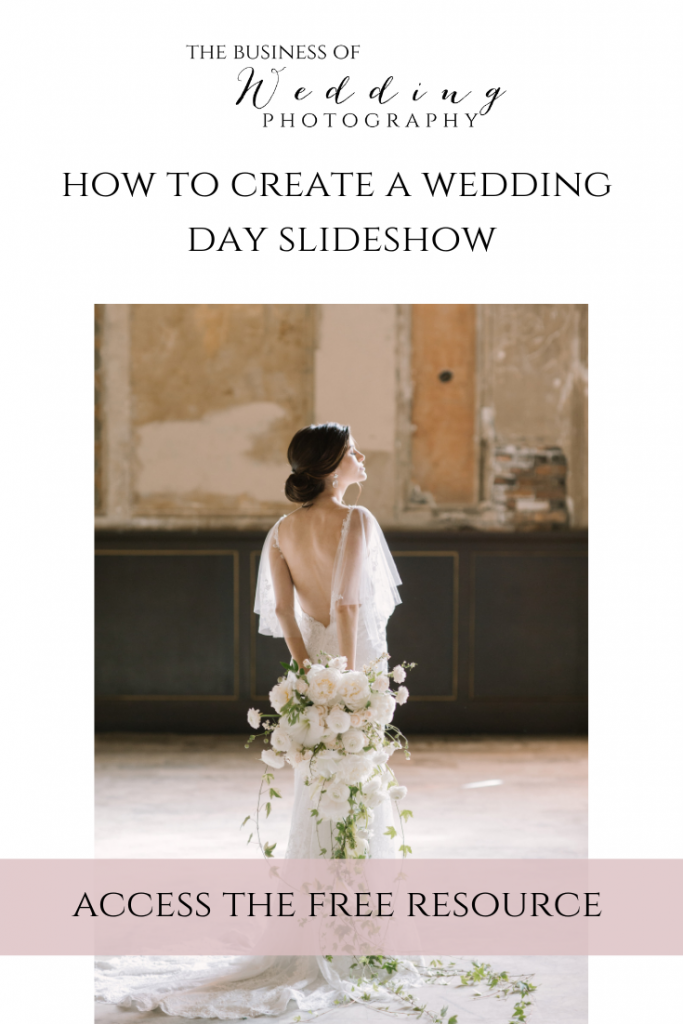 Animoto is my go-to slideshow creation tool! I adore this software, and create all of my client slideshows through Animoto !
Want to take a peek at a few examples?
(music licensed through The Music Bed)
My process for creating a slideshow:
1) Select 150-200 highlight photos from the client gallery
2) Resize the photos using  BLOGSTOMP (this makes it so simple and easy, and then I can blog the wedding immediately after!
3) Visit The Music Bed and select the perfect song to fit the day
4) Upload my images, add the music,  and customize the settings!
5) Deliver my client slideshow along with their gallery!
Animoto Aminoto is offering an exclusive offer to its affiliate partners (that's me!) See below to save on your subscription!
Animoto 20% Off Annual Plans at Animoto
Code: AF20OFF
Valid: 6/8 – 6/15
Terms: Discount available to new users and those with trial plans. Offer not valid for subscribed users.