*Please note that the following post contains affiliate links. Should you choose to purchase one of the items mentioned below, I would LOVE for you to purchase directly from the link- I will receive a small comission at no additional cost to you.
Want to peek inside my camera bad and see what I bring with me on a wedding day? While I will add something new in from time to time, after shooting over 100 weddings this list of tried and true go-to's doesn't change much for me!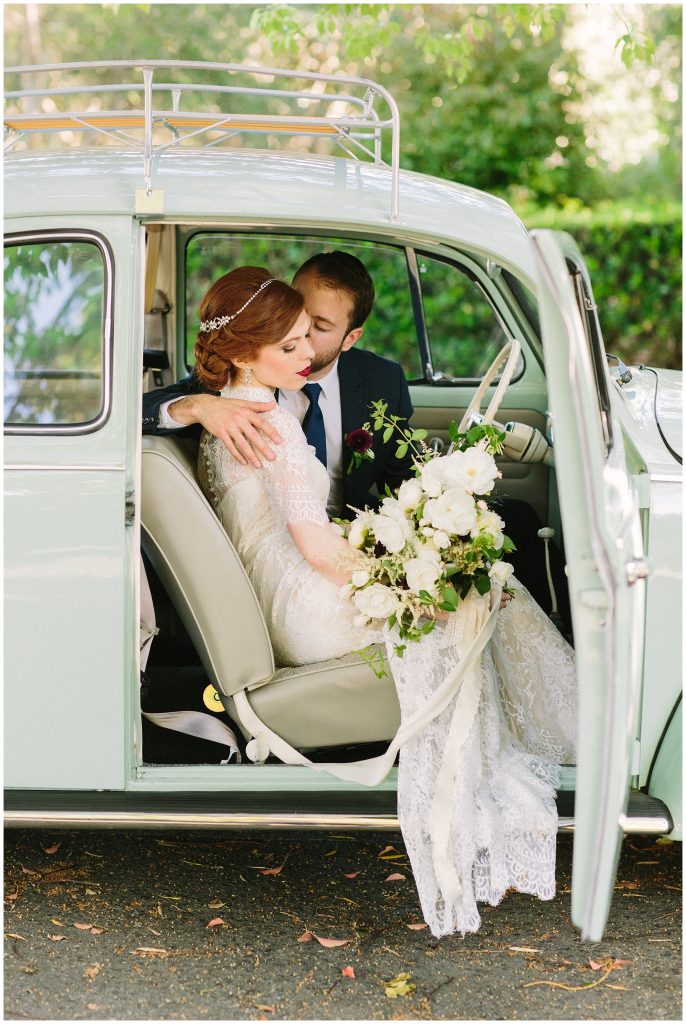 camera bodies
canon 5d miii
This is my main camera body that I shoot with constantly throughout the day. It records to dual memory cards simultaneously so I can rest assured that should something go wrong with one memory card, I have an instant backup.
canon 5d mii (2)
These are my second + backup camera bodies. I wear one on my dual harness on my to shoot with throughout the day secondarily to my miii for a different look with a different focal length of lens and also to have an additional form of backup on a different camera body.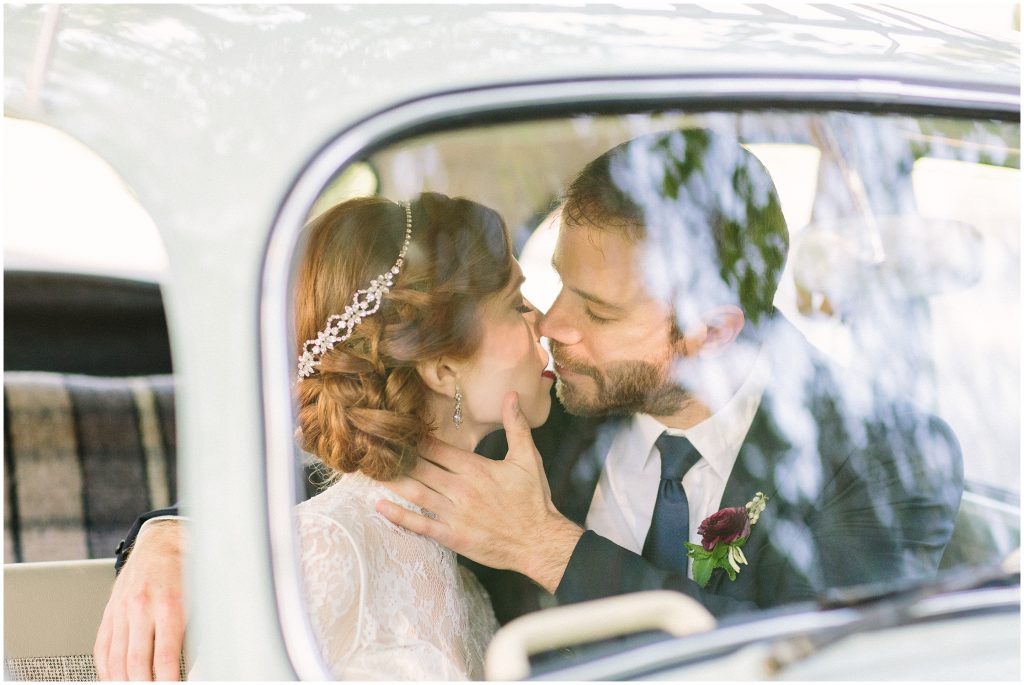 camera body accessories
holdfast moneymaker
This is the dual camera harness I wear to keep two cameras on me, hands-free throughout the entire day. it is beautifully crafted, secure, and the cameras slide up and down the leather straps easily.i love this harness because it has a little extra style and character over any other harness i have found
hand strap
in addition to my harness, I also always have one of these on each camera. It helps to alleviate wrist, finger, and hand pain to have my camera attached to my hand with this hand strap

gear bags
ona brooklyn bag
this bag doesn't come with me to most weddings, but its just so darn beautiful. i use this bag for elopements and portrait sessions, where i won't be wearing a camera harness or bringing a huge gear bag, and need a slightly sturdier shoulder bag than my shootsac.
pelican 1510 case
this is a hardshell, foam core, heavy duty travel case I use for my most important gear – my two main camera bodies and my main lenses. if i ever have to travel by air to a wedding, this is the case that comes along with me in case i need to check it. it also fits in an overhead bin easily.
shootsac
this is the lightweight shoulder bag that is on my body for the better part of a wedding day, up until things calm down towards the end of the reception. it holds a few lenses, flashes, extra batteries, and memory cards.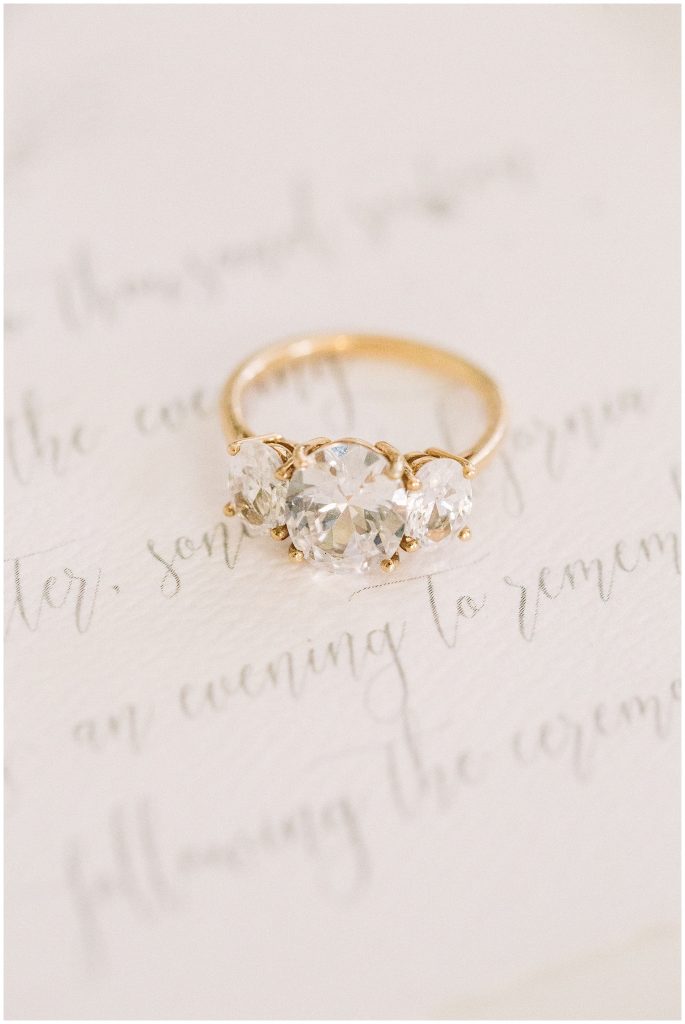 lenses
canon 70-200 2.8 L is
i have TWO of these babies! this lens is so essential to how i shoot on a wedding day that i use two. many other photographers would disagree to using this lens throughout the entire course of the wedding day, since it is so big and heavy, but i adore the lens compression it gives you when zoomed in at 200mm and i also love that it allows me to shoot from a more candid vantage point so that i don't interfere with the natural flow of the day. this lens is essential to me during ceremonies when I can not be up close, candid moments from afar, and i use is for about half of my portraits
canon 85 1.2 L
i adore this lens. this is the lens I go to when i want dreamy portraits with creamy skintones. i love shooting with it between 1.4-1.8 for bridal and couple portraits. i also use this lens for the majority of my detail photos since i love the 1.2-1.4 range for shooting details. I can never get enough of this lens, but it does take a longer time to focus so be patient with it.
canon 35 1.4 L
this lens is probably on my camera the least throughout a wedding day (aside from my macro) , but i still feel it is a very essential focal length. personally, i prefer to not shoot with anything much wider than a 35. i use this lens wider angle portraits, portraits when it is ok for me to get up close and personal, larger extended family photos, during the ceremony as a wider angle, and with i get in close during dancing at a reception.

canon 100 2.8 macro
this lens is used to photograph small details up close, such as wedding rings or jewelry. it is also a fabulous portrait lens which is severaly under-credited in this respect. in portraits, it retains very sharp focus on details + features
This is a great focal length if I am shooting closer to the subject – either in tighter rooms or I am in a situation where I can get close. It's versatile – great for portraits, details, or group photos, and can stay on my camera for a long amount of time without me needing to swap it out, but it definitely takes a backseat to other lenses in my arsenol, in my opinion. I love it, but will always prefer to shoot portraits with my 85 or 135 if possible.
Oh, sweet 135 – your focus is so so sharp and your bokeh is so beautiful. A healthy does of a little lens compression with this fixed lens and the dreamiest portraits which remain sharper than a knife. I love this lens for portraits or candids when I am shooting farther away. In ceremonies I like it when the couple is stationed at the alter.
it should be noted that these are my essentials. I do have other lenses however due to how busy a wedding day is, these are the ones that actually make it out of my bag consistently every single wedding day.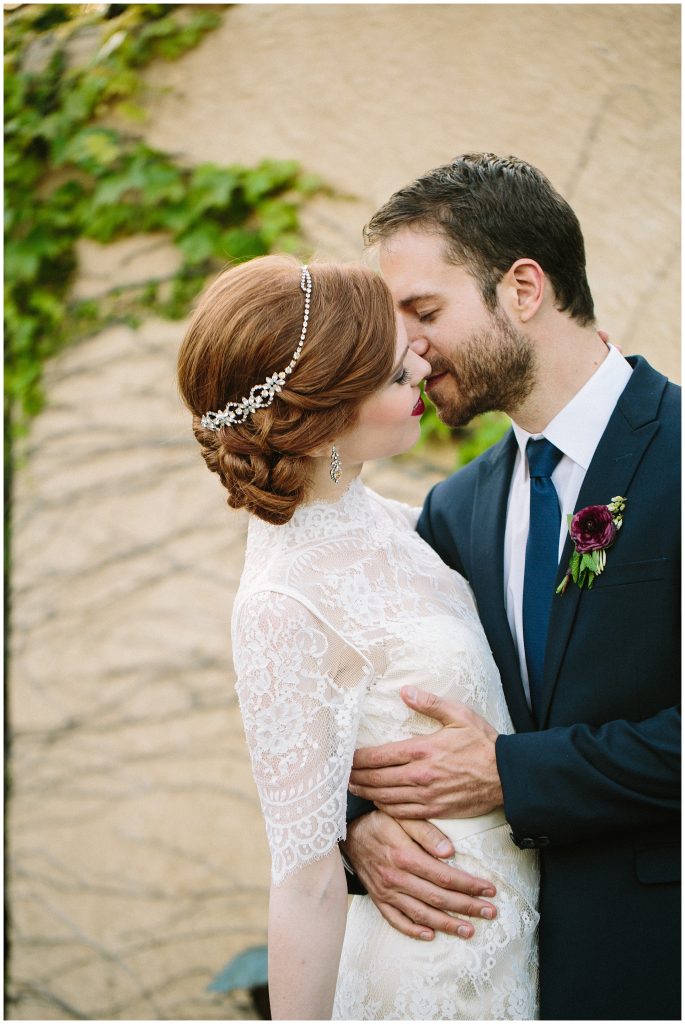 lighting equipment
youngnuo 560 iii speedlight
i have SO many of these! I learned long ago that while you do need quality glass and bodies, a youngnuo flash which is about 1/4 the price of a canon does not impact my ability to light a reception in the least. i see no noticeable difference in the quality of light or delay in using this model over a canon flash. i love these.
I have about 6-8 of these, but for a wedding i would say that it is essential to have a minimum of 3, preferably 4. one-two to be on used as off camera flash on lightstands and two to use on each of my two cameras.
pocket wizard plus x
while i am a huge fan of the younguo flashes, i haven't has the same luck with their wireless triggers. instead i stick to name brand here and use pocket wizards. these are the triggers i use to fire my off-camera flash(es) that are on the dance floor. i have 4 in total.
pro pbl 8 ft light stand
I have several of these but i always bring two to wedding receptions and use these light stands to set up my off camera flash for my reception lighting.
neewer lightstand bracket These are the brackets that mount your off camera flash to the lightstand. i usually keep 2-4 in my camera bag.
magmod basic kit
this is a light modifier kit that allows you to put a magnetizer adapter on the head of your flash so you can slap modifiers on quickly. i use these for the colored gels when i need to change the color temp of my light, the grid when i need to concentrate the flash in on location, and the super handy strap that holds your trigger onto your flash. i have three of these kits which sets me up for three flashes to have these set up on them.
photodiox pro flapjack bi color edge light
this is a new light for me but i just love it! this is a continuous led light and the lights are positioned inward and around the edge of the rectangular share so that they are pointed inward and yield a softer less harsh light. it has a dimmer knob and … wait for it… an adjustable color temperature knob.
rogue flashbender
this doesn't make it onto my camera much but is incredibly useful when you are shooting in a barn or reception area that has colored walls – dark or colored walls mean that you can't bounce light off of them without getting yucky colored light back in return, so this is a glorified bounce card, giving you a white surface to bounce your light off of
eneloop aa batteries
i own a bajillion of these and i usually replace them every two years. these batteries come pre-charged and outlast anything else on the market on a wedding day.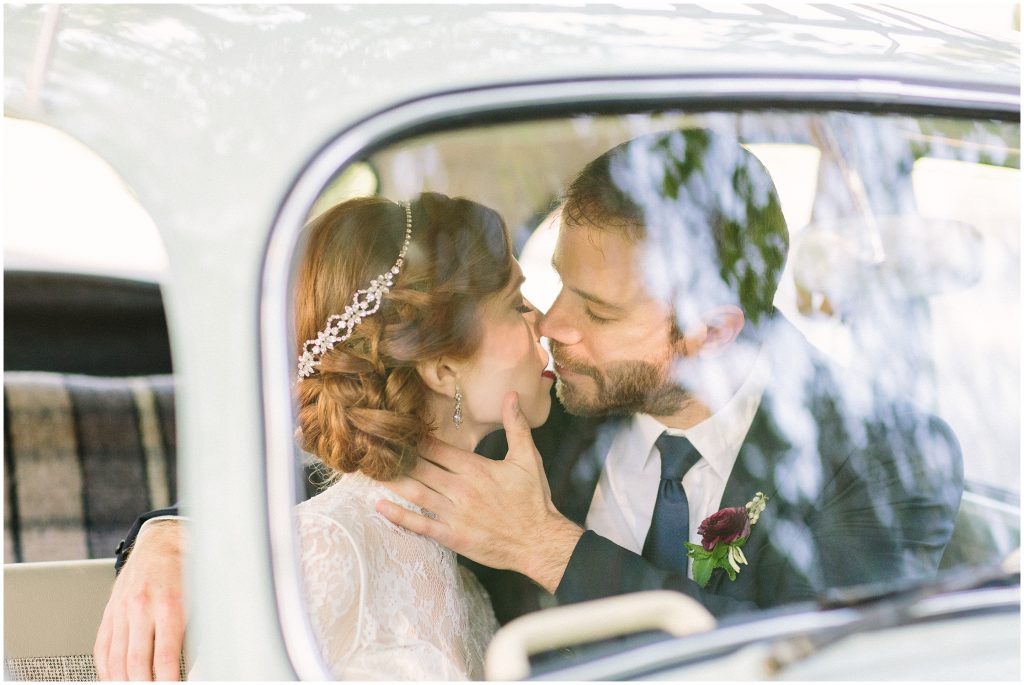 lexar pro memory cards
personally i have had a few bad experiences (that urned out totally fine because i am back-up obsessed) with transcend cards which are another popular brand, so i now invest my trust in lexar. i shoot on 32 gb cards, but could be just as happy with 64 gb

rainsleeves
during rainy months i always have 2-4 of these in my bag (for myself and my second shooter) so that if we should get stuck in the rain, we are good to go!