Sure, everyone has to start SOMEWHERE, but if you are working and marketing yourself as a professional in the industry and you find yourself needing to charge more, work less, and draw in higher end clientele it's time to take an honest, hard look at your pricing.
My first year in weddings I booked too many at far too low of a rate and found myself having an incredibly hard time being able to even cover my costs let along take in enough to build a living wage that would allow my business room to invest in growth opportunities I needed to make it sustainable. I was working weddings for 12 hours per day because I was under priced and I wasn't yet reaching my target client.
NEWSFLASH: Low-end pricing does not bring in high-end clients
Pricing not only effects your income, growth, and how much you need to work but it also effects the type of client that will want to book you.

Do you want clients to walk away and tell their engaged friends: "Our photographer was a great bargain" or "Our photographer was worth every penny"?
But we all collectively have such a hard time with increasing our prices. A whole slew of fears and unknowns comes with this territory, so its best to start with what can be mathematically proven.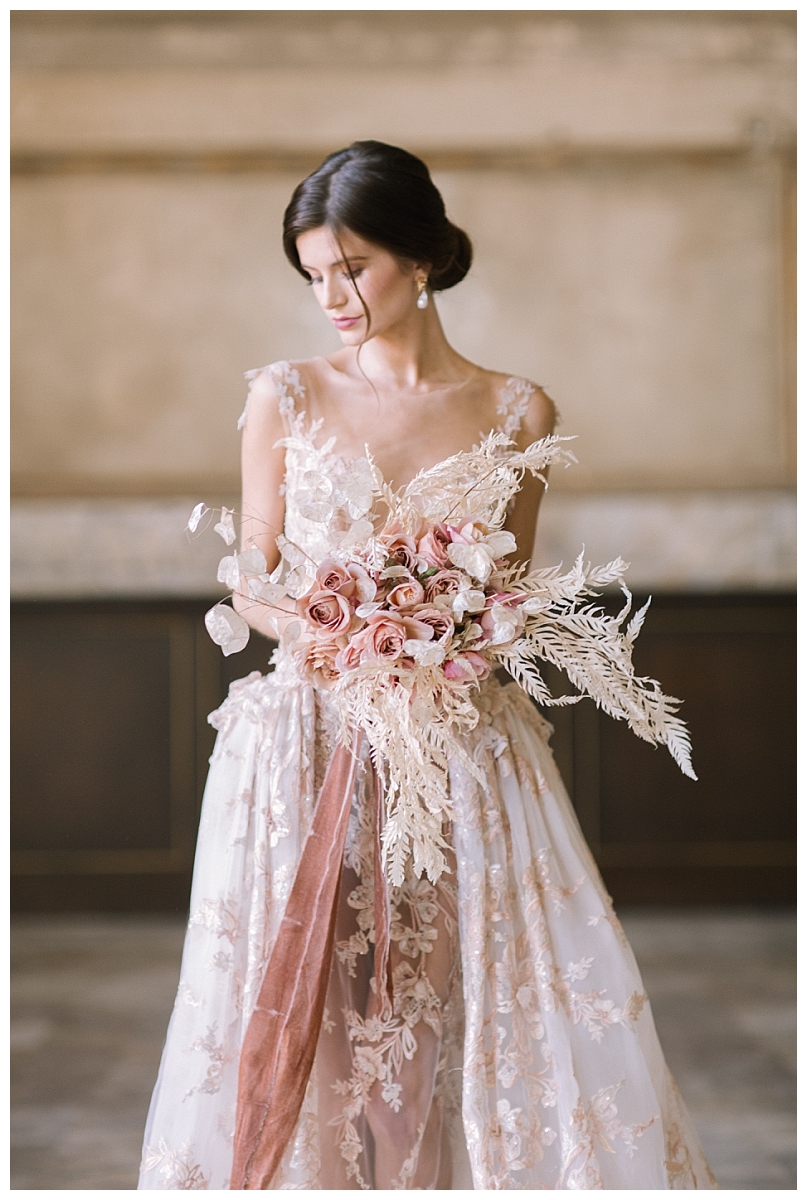 BEFORE YOU CAN KNOW WHAT TO CHARGE YOU MUST FIRST CALCULATE YOUR COST OF DOING BUSINESS.
Stop guessing at what you need to cover your costs, because chances are… you're wrong.
Cost of doing business (CODB) is your total expenses per wedding which which be completely unique to each wedding photographer since now two people will have the exact same expenses. Comparing your pricing to another photographer is irrelevant here- what someone else charges may not meet what you need to run your studio and should never be a basis for how you price yourself.
I have created a simple PDF worksheet for you to calculate your CODB over in my FREE RESOURCE LIBRARY
AND you can also enroll in my four day FREE EMAIL BOOTCAMP all about pricing yourself!