Being a photographer can get…. expensive. There are SO many costs we have to incur to startup and keep our businesses running, so I decided to compile a few of my favorite FREE TOOLS that I use that help me to not only keep things running smoothly but also to save some of my hard earned income so it can be invested in other areas!
Today I will be sharing THREE of my favorite free tools- but there are MORE! If you'd like to snag my full list of my favorite free tools for photographers, head on over to the FREE RESOURCE LIBRARY and download your copy of my list right now!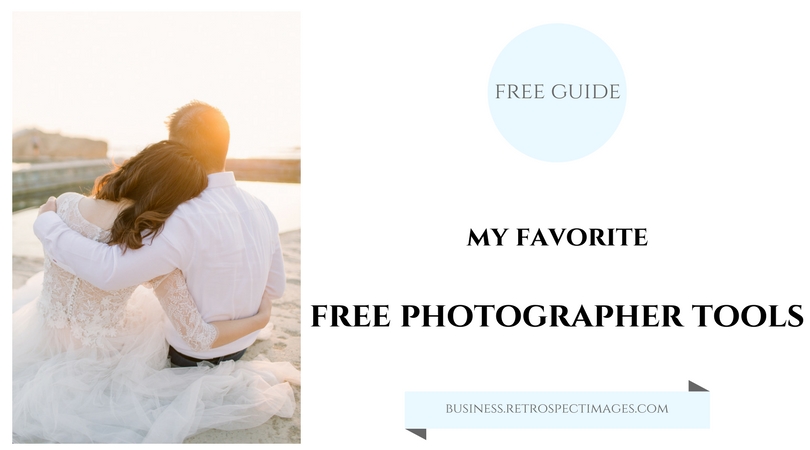 1) CANVA
Canva is a graphic design application that can be used to create anything from powerpoint presentation to instagram-ready ads. Anything combining photos, graphics, and text! It is incredibly easy to use and has a wealth of both free and paid graphics such as different text designs, icons, and stock photos. I use it for marketing materials, webinar slides, client information PDFs, and even can make pricing guides or more elaborate business materials on Canva!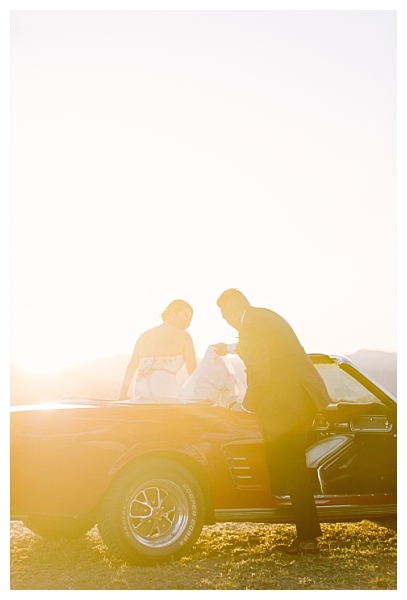 2) MAILCHIMP
Mailchimp is a mailing list application which can be used to build a mailing list and send out email campaigns. It allows you to track basic statistics for the campaigns you send, and you can even use it to embed different mailing list tools into your website or blog!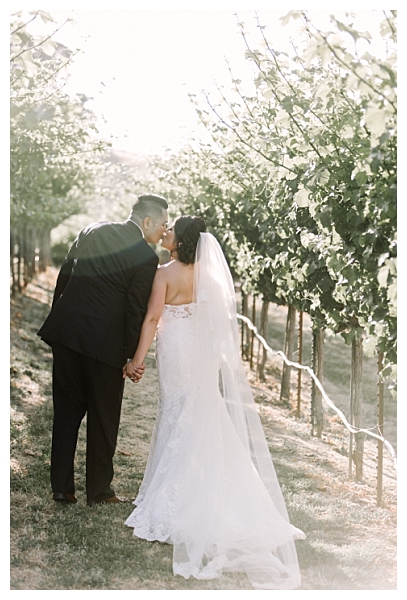 3) LATER
Later is an Instagram post scheduler that you can use to plan out your social media posts. You can upload photos, plan out your posts in advance, pre-type captions, hashtags, and tag other users, and you can see a preview of what your future feed will look like in case you want to rearrange your scheduled posts to get the right look! This is a huge timesaver if you want to pre-load your Instagram posts and schedule them all at once.
Want to find out MORE FREE RESOURCES?? Head on over and download the full list from the FREE RESOURCE LIBRARY