As an entrepreneur there are so many expense, you guys. I mean….. ALL of them. They all add up and they all seem so necessary. And the more you try to grow your business, the more they keep popping up out of everywhere.
Some are essentials- insurance, taxes, equipment maintenence. But there are also those expenses where you wonder, is it really worth investing in? Unfortunately so much of finding this answer out is guesswork for a photographer. You have to try out different services to find out which is the best for you and your business. BUT… I am hoping I can save you a little time and headaches and recommend some tried and true favorites of mine.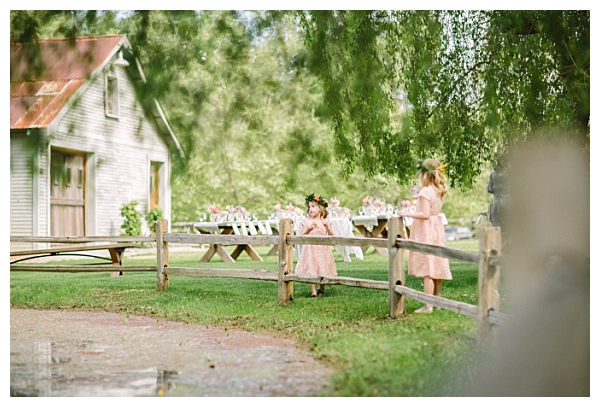 I have the full list of all of my favorite business tools over in my FREE RESOURCE LIBRARY , so if you want to check them ALL out… there's far too many to fit into a blog post…. head on over and download the PDF!
Today I'll share with you my TOP FIVE FAVORITE BUSINESS TOOLS that are worth the investment.
1) 17 Hats
Business management software which does it all – contract signing, automated workflows, lead captures, project management, calendar, to do list, and much more
2) Blogstomp
Processes photos to be blog-ready with keywords, collage making and resizing and blogs them easily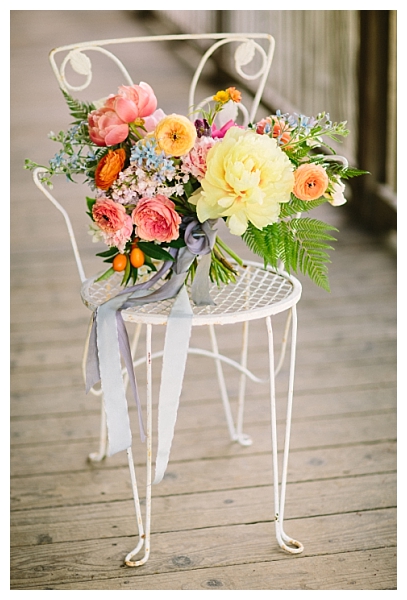 3) Animoto
Software to create slideshows for wedding clients and promotional videos
4) Crashplan
Data backup system- backs up all or a selection of your files to cloud storage automatically
5) Gusto
payroll services for photographers who have employees- hire, pay, file taxes, get worker's comp insurance, and more
I honestly can't imagine how my business would function as efficiently without any of these amazing services. Want to see my full list? Head on over to the FREE RESOURCE LIBRARY to check it out!