Second shooting is a tough job! If you're used to being a primary wedding day photographer, it can feel like a break, but if you are just getting into wedding photogrpahy and aren't quite used to the chaos of being a primary yet, second shooting can be exhausting work!
Its also incredibly important work- you are the primary support system for the photographer, providing them with not only a beautiful set of images of alternative angles, at different locations, or with one side of the wedding party, but you are also there to help them in many other ways aside from shooting.
I have compiled my top 5 things that a second shooter can help with while they are not shooting. I guarantee, if you help out your lead photographer with these tasks they will be so grateful for your help! And.. when you're all done reading these, head on over and download my full 10 page Second Shooter Handbook in the FREE RESOURCE LIBRARY ! It's perfect for second shooters or to send out to your own second shooters to make sure your staff is prepared for the big day!
1) Help the primary photographer with staying hydrated, keeping track/carrying/stowing gear, and staying updated on the timeline
If your primary shooter is anything like me, they will leave a trail of gear throughout the day while they are preoccupied with making sure they never miss a moment and are prepared for everything that unfolds that day. I am definitely absent minded when it come to keeping track of my gear, and love it when my second shooter takes it upon themselves to help me out with this. I also rarely find time to prioritize drinking/eating myself as I am often caught up in making sure that the clients are happy and taken care of and that every important detail is photographed. I love it when my second shooters bring me a drink, force me to eat a bite of something, or keep me updated on what's next on the timeline while I'm running around!
2) Be attentive to the bride/groom and wedding party by helping to make sure that hair and makeup stays in place for photos, dresses are lifted and not dragged, trains are fluffed for portraits, and hold bouquets or give an arm to help while walking
Often times, with tight timelines I just don't have the ability to be as detail oriented as I would like – second shooters can be incredibly helpful by always looking out for these small details and stepping in as needed to help clients look their best and feel taken care of. Be mindful, however, of not stepping in or interrupting TOO much – there's a delicate balance that is right depending on your primary, so if you aren't sure ask them if they would like you to step in and fix X before stopping their shot.
3) Ask if the bride and groom need water, drinks, or snacks if available
The wedding planner, caterer, and wait staff may not always do this so I love it when my second shooters take initiative to grab a bottle of water, ask the couple what they would like to drink, or find them a snack after the ceremony when they are really needing it!
4) Keep an eye on the timeline and clock and give the primary photographer reminders on what is next and when
I am constantly trying to keep things on track and always check in on my timeline, but if me second shooter is one step ahead of me here, it really makes a difference! I also love it when they bring their own printed copy (and extras… because I am always losing mine no matter how many I bring)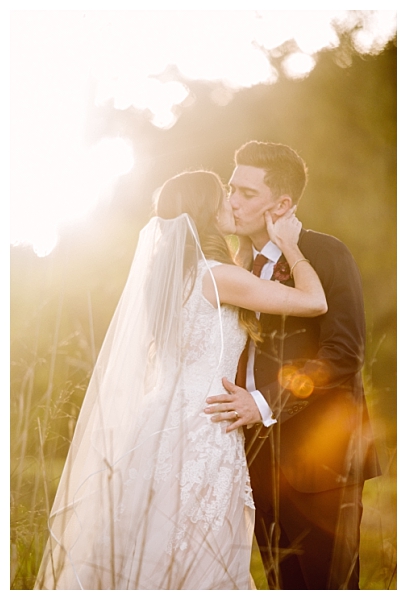 5) Check in with the planner or catering staff on vendor meals during the reception and help to facilitate eating while the bride and groom are eating
I am usually too busy to do this as the time to ask about meals is typically when I am finishing up detail photos, photographing an entrance, shooting their rings, or listening to a toast. Second shooters who help me get food… you are always my favorite 🙂
———->Now head on over and download the full SECOND SHOOTER HANDBOOK in the FREE RESOURCE LIBRARY